The Mini-CabTrike™ is a new pedicab trike built around the Series 710 Chassis and has been inspired by the larger CabTrike™ (Series 900 Chassis). The Mini Cab has a seat that allows 2 adults or 2 children passengers. The suspended seat is made of a tough netting material. There is a seat belt and secure storage under the seat. Rugged mudguards complete the styling of this body and support an integrated rear and front facing LED lighting system when supplied.
Compatible with this chassis (larger CabTrike™
here
). Price below for a complete Trike hand-built to last
---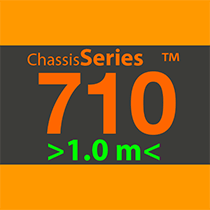 ---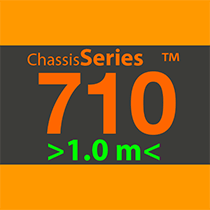 ---
The electric power for the MiniCab Trike™ above is called ⚡
PlusDrive™
. To upgrade to ⚡⚡
TractionDrive™
costs an extra
---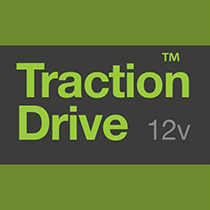 ---
In keeping with the Cycles Maximus spirit of no compromise, we feel it is important to include our LightsPlus lighting system in the price of our Electric Assists.
Prices are in GBP and exclude VAT and Delivery. In Europe VAT applies unless Business to Business Sale. *USD $ and € Euro prices shown are guide prices only; please contact us for a personalised offer.

We reserve the right to change prices without notice
"Cycles Maxiums pedicabs make me enjoy my job, as much as my customers enjoy their sightseeing tours" ~ Jean-Charles MULLER Cyclorama, Strazbourg, France